Honda Helping College Graduates
Published: 07/27/2022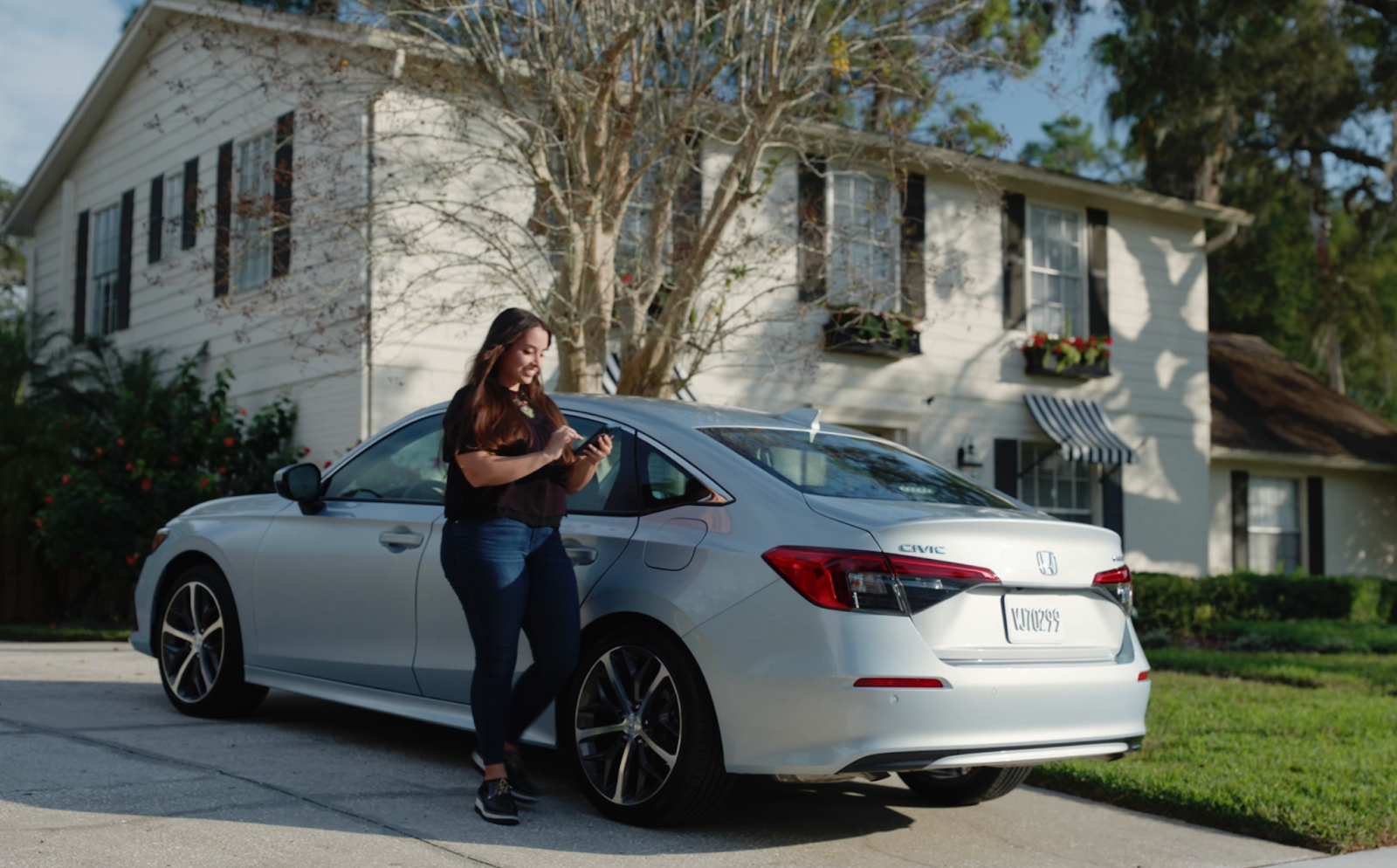 Are you a recent college graduate or expecting to be graduating soon? Honda is prepared to help new college graduates by offering $500 towards their savings for any 2022 Honda Model or newer financed through Honda Financial Services*.
That's an entire monthly car bill, and then some that graduates don't have to worry about when purchasing the Honda they've had their eyes on for years.
Experience the Honda Difference at Your Local Honda Car Dealer in Illinois
Graduation is a huge turning point in anyone's life, and it's important to have things in life that we can depend on. Honda has spent decades manufacturing some of the most reliable vehicles on the road. Our 2022 models include six of the IIHS Top Safety Picks** and some of the most fuel-efficient cars on the market. Young drivers can choose from convenient sedans like the popular Honda Civic or something with enough room for outdoor activities and friends like the Honda CR-V. Then, of course, you can always stop into your local Honda dealer for a test drive and experience for yourself.
Qualifying For New Honda Models, Easier Than Graduating
Interested students and graduating students can qualify by meeting a few criteria, the toughest being college graduation. The offer is extended to anyone who has graduated within the last two years or will graduate in the next six months with a bachelor's or associate's degree from the United States accredited college or nursing school.
Here's what to bring as you embark on a new journey in your new Honda:
Bring in some proof of employment or a commitment from a company that intends to hire you in the future
Evidence that you have graduated in the past two years or will graduate in the next six months.
Necessary credit and required documents
Good credit standing
This offer can not be combined with the Zero Due at Signing Lease Program, and only one $500 bonus can be applied to a vehicle. So come into your local Honda car dealer in Illinois today with questions or to see what it's like to be behind the wheel.
*The Honda Graduate Program is limited to the 48 U.S. contiguous states, Alaska and Hawaii. [1] For well-qualified customers who meet Honda Graduate Program criteria, subject to approval by Honda Financial Services (HFS). Bonus offer applies toward any new 2022 or newer model year Honda when financed or leased through HFS. Only offered at participating dealerships. Only one $500 Honda College Graduate Bonus offer per vehicle. LEASE: $500 applied towards the cap cost of vehicle. Monthly payment and total due at lease signing are calculated after $500 reduction. Cannot be combined with Zero Due at Signing Lease program. PURCHASE: $500 applied towards down payment. Offer not valid on Honda Certified Pre-Owned Vehicles or used Honda vehicles. Offer valid through April 03, 2023, and may be terminated at any time. [2] Verifiable proof of employment or firm commitment from an employer with start date no more than 120 days from date of finance contract. Must have graduated in the past two years or will graduate in the next six months. No adverse credit history. Master's, Bachelor's or Associate degree from U.S.-accredited college or registered nursing school. Provide Honda dealer with credit and document requirements. [3] Option to defer first payment 90 days (60 days interest-free) is only available with traditional financing (not leasing).
**https://www.iihs.org/ratings/top-safety-picks?tspPlusOnly#award-winners