What Is The Best Age To Buy A Used Car?
Published: 01-18-2023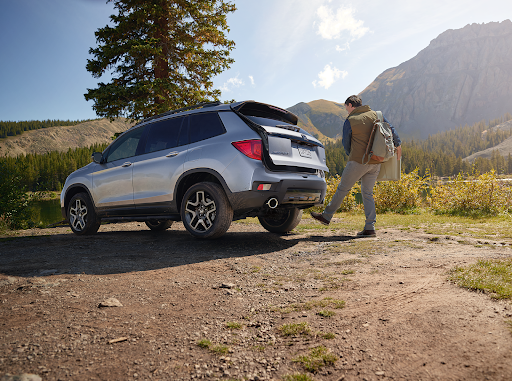 At our Central Illinois Honda Dealers, we want to give you the best tips for buying a used car. We have a large variety of used cars to choose from including the Honda Civic, CR-V, Pilot, Accord, and more. However, before buying your dream car, we want to answer your questions, starting with the best age to buy a used car.
Ideal Age for a Used Car
The ideal age to buy a used car is around two to three years old. Although these cars, like all cars, will lose value over time, a used car this age will retain their value for an extended time period after depreciation begins. Plus, the demand for used cars is high right now, so it is helpful if you expect to replace the car in a few years with another.
Benefits to Buying Used Cars
There are benefits to a used car that are two to three years old. For example, brand new cars are hard to define and this makes quality used cars a great investment, especially since they are so hot on the market.
For More Information Visit Your Local Central Illinois Honda Dealers
Learn more about used cars from your local Honda car dealer in Illinois, and check out the inventory of our used cars and Honda-certified pre-owned cars today.