Schedule Spring Service At Your Illinois Area Honda Service Center
Published: 04/06/2022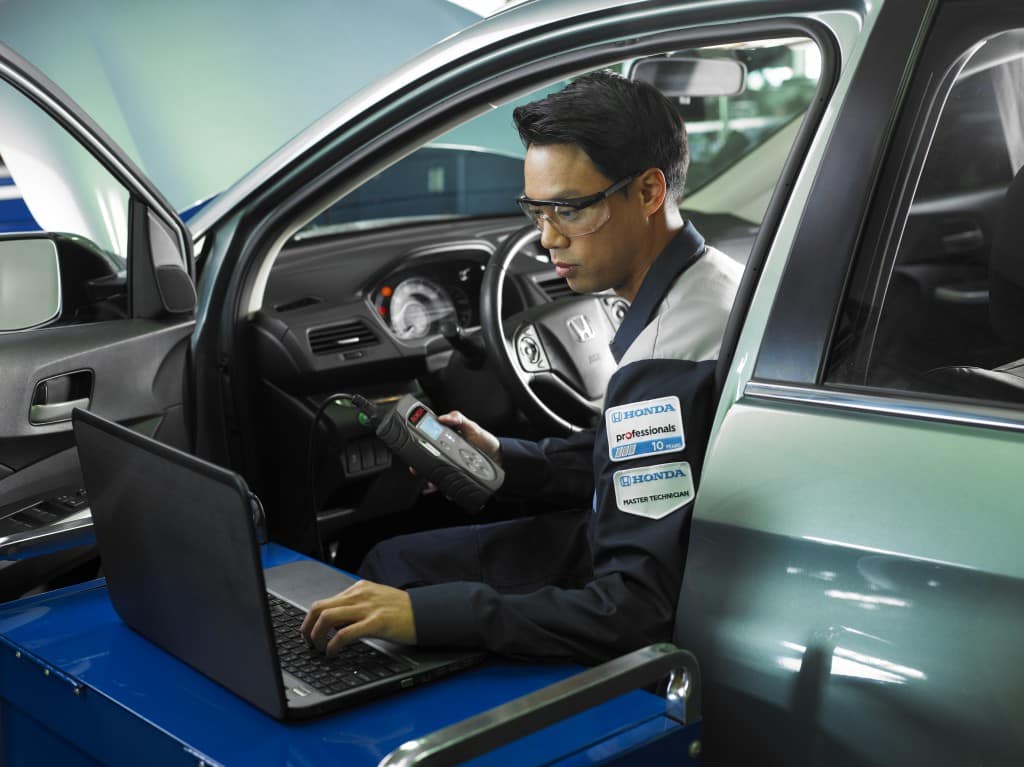 Spring is in full swing, summer is right around the corner, and there's an entire world to explore in your Honda in the Illinois area. Our team of experienced technicians is ready to help prepare all types of vehicles for whatever road lies ahead.
We recommend scheduling seasonal maintenance inspections at our Illinois area Honda service centers to spot minor issues before they become major replacements. You can even bring your car in today. Don't get stuck on the way to the next vacation destination.
Is Spring Service Really Necessary?
Routine maintenance can effectively avoid major auto repairs by preemptively diagnosing future problems. Extreme winter weather takes a toll on any vehicle and requires consistent inspections to avoid costly damages. The technicians at our Honda dealership are readily available to ensure that every car receives the care it needs for the summer months ahead.
What Does Seasonal Service Include?
Our capable technicians can diagnose and provide solutions for almost any required repairs. Standard spring service typically involves a combination of certain inspections depending on a vehicle's needs. We recommend the following:
Oil Changes:

Consistent oil changes are one of the most effective ways of guaranteeing the most mileage from a vehicle. It also helps a car to perform in warmer weather.

Battery Tests:

Winters can be tough on car batteries, and warmer temperatures increase the rate of corrosion.

Tire Checks:

Faulty tires can lead to costly accidents while on the road. Our team will inspect for appropriate tire pressure and tread and make replacements when necessary.
Other seasonal repairs include windshield wiper replacements for the inevitable spring showers, exterior light upgrades, and anything drivers deem necessary for their vehicle.
How To Schedule An Appointment at Your Local Illinois Honda Service Center
We're happy to work around a driver's busy schedule to find the best time for spring inspections. Contact the closest Honda dealer to you to schedule a convenient appointment that will help maximize the life of your Honda for years to come.